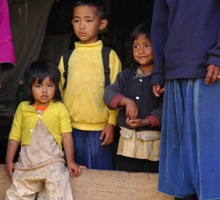 Deception; Coercion; Enslavement; Property; these words should never be used to describe a child's life, yet tragically they are the norm for tens of thousands of Children around the world. Childhood should be safe, sacred, innocent, carefree, playful and full of opportunities, but in the sinister world of human trafficking and sex slavery, children are commodities, a means for making money. Today, human trafficking is a global multi-billion dollar industry and the third most profitable crime, behind drugs and arms trafficking.
All over the world, impoverished children and their families, particularly in rural areas, are the targets of deceptive promises of job offers that supposedly give the children a chance for a better life. In reality, instead of finding "jobs" in the city, young girls and boys are caged, raped and forced to perform sexual acts by pimps and owners for dozens of clients every day until their soul is destroyed and the body is simply a shell of brokenness, despair, shame and HOPELESSNESS.  This is not the will of God for these children and we can do something about it.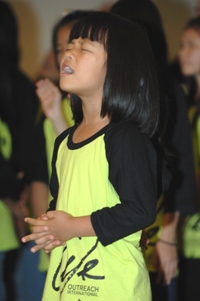 Churches for LIFE is committed to helping children find Physical Freedom and Spiritual LIFE; to discover their God-given destiny, living free of the pain and degradation of human slavery. Currently, our efforts rescue young girls, boys and women from the streets and brothels in Cambodia, Thailand, India and Romania.
Through Mission: RESCUELIFE, we offer hope for a way out by focusing on three areas of outreach:
We REACH out to the children living in the rural villages where human traffickers most often target young children. We provide much-needed food and relief so families won't need to look for more income by sending children off to find "jobs" in the city. Through our mission partners we hold village wide information meetings and provide education on the crime of Human Trafficking.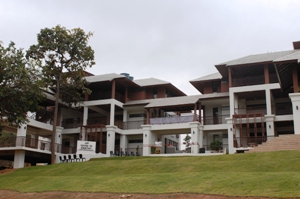 Our mission partners RESCUE children who live and work on the streets, providing a new home, a new family, education and training for future work opportunities.  Whether a child is being targeted or actually trafficked when they come to live in our LIFE Centers; they immediately find comfort and peace, from hot food, warm beds and loving smiles to the Christ Centered process of healing the heart, mind and body
We help RESTORE their hearts, minds and bodies to God, and His intended purpose by sharing God's grace through biblical counseling.  For victims of human trafficking and sex slavery, it is often difficult to overcome the shame and brokenness of their pasts. Isaiah 54:4 is the hope we share through the Gospel of Jesus , "Do not fear, for you will not be ashamed; Neither be disgraced, for you will not be put to shame; For you will forget the shame of your youth . . .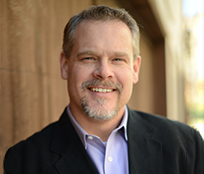 Forever Grateful! 
 

                                                         
John Yeatts
National Coordinator, Churches for LIFE
LIFE Outreach International 
817-267-4211 ext. 3420