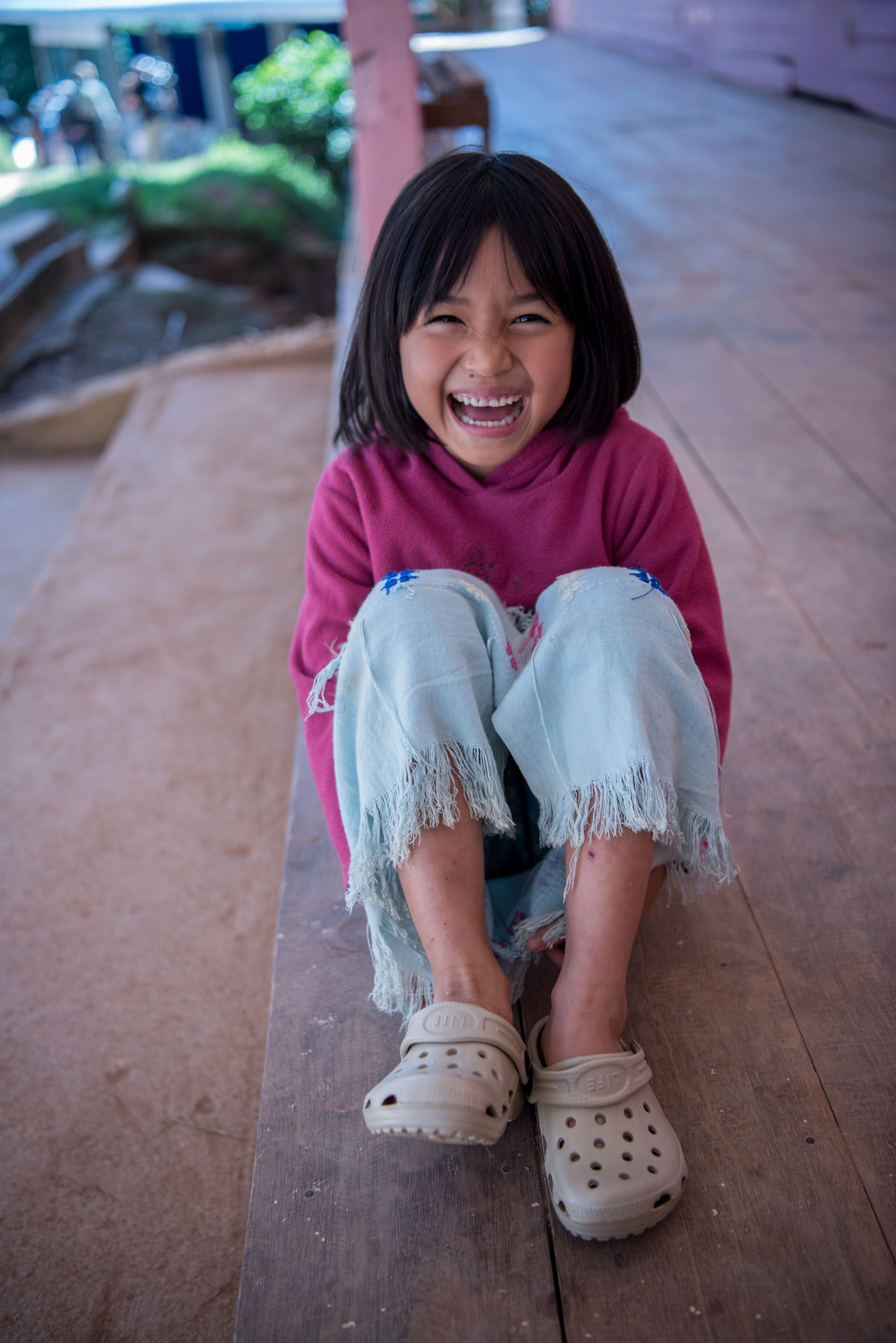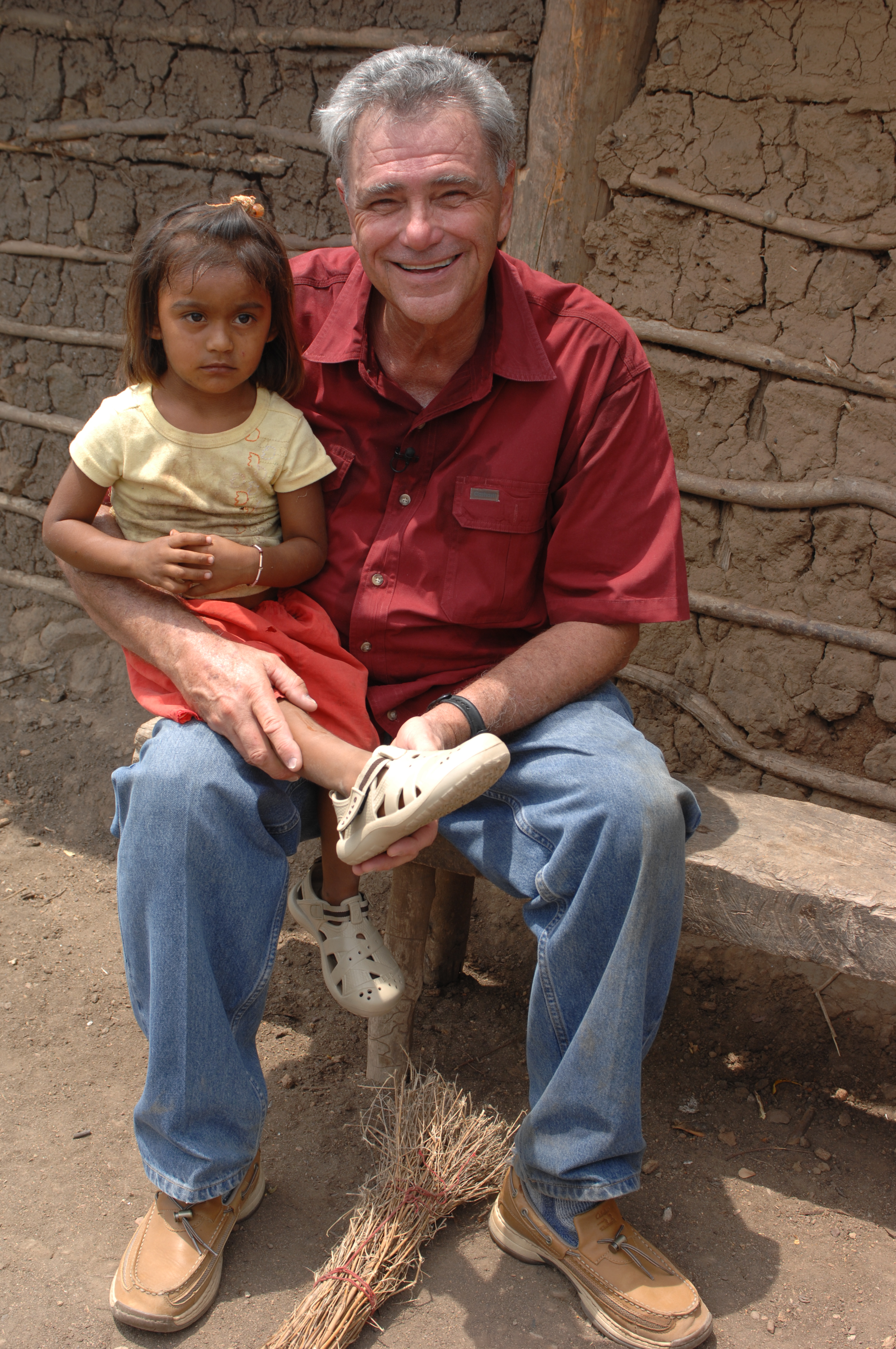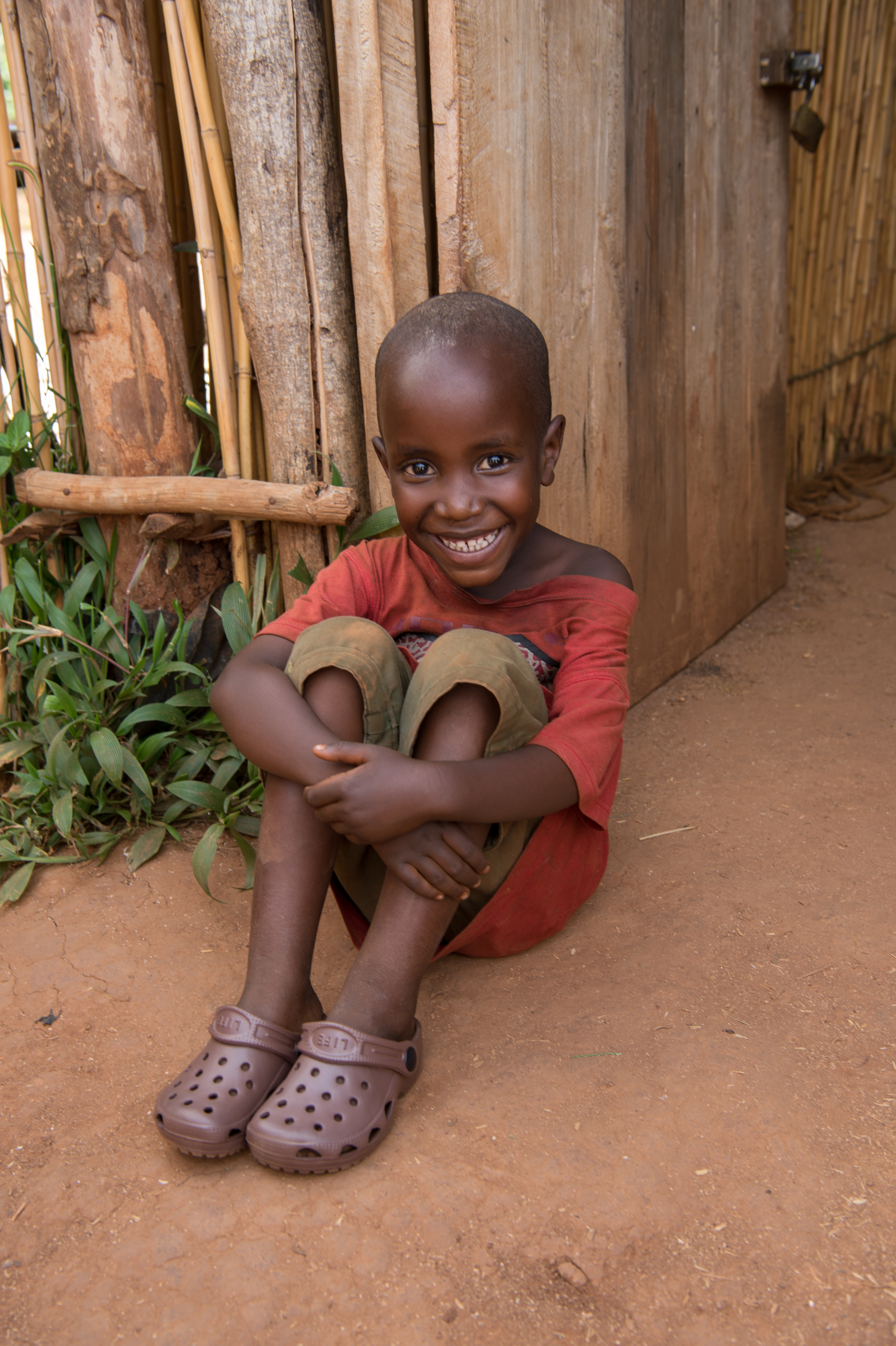 "Sometimes the smallest things in life can make the biggest difference."
In America, most are blessed with owning multiple pairs of shoes. However, around the world, there are thousands of children with no shoes at all. Every day these children walk barefoot in garbage dumps, jungles, deserts, or in the filthiest cities in the world. In these harsh conditions, the children suffer from cuts, bruises, infections, and injuries, which can lead to crippling consequences and diseases that can result in death.
What if you could give a child a pair of shoes for Christmas – for only $3.60?  For a child with no shoes, this gift protects their feet from the dangers presented by hot burning sands, rocky trails, or filthy dumps. LIFE Outreach International has developed a durable, all-terrain shoe specially made for the thousands of children we reach. This year LIFE Outreach will continue to bless children around the world with a new pair of shoes. It has been so exciting to watch churches, Sunday schools, children's ministries, youth groups, vacation bible schools, and Christian schools join the cause and help make a difference in the lives of over 1 million children.
Our goal for 2017 is to supply 150,000 pairs of shoes to children in time for the holidays.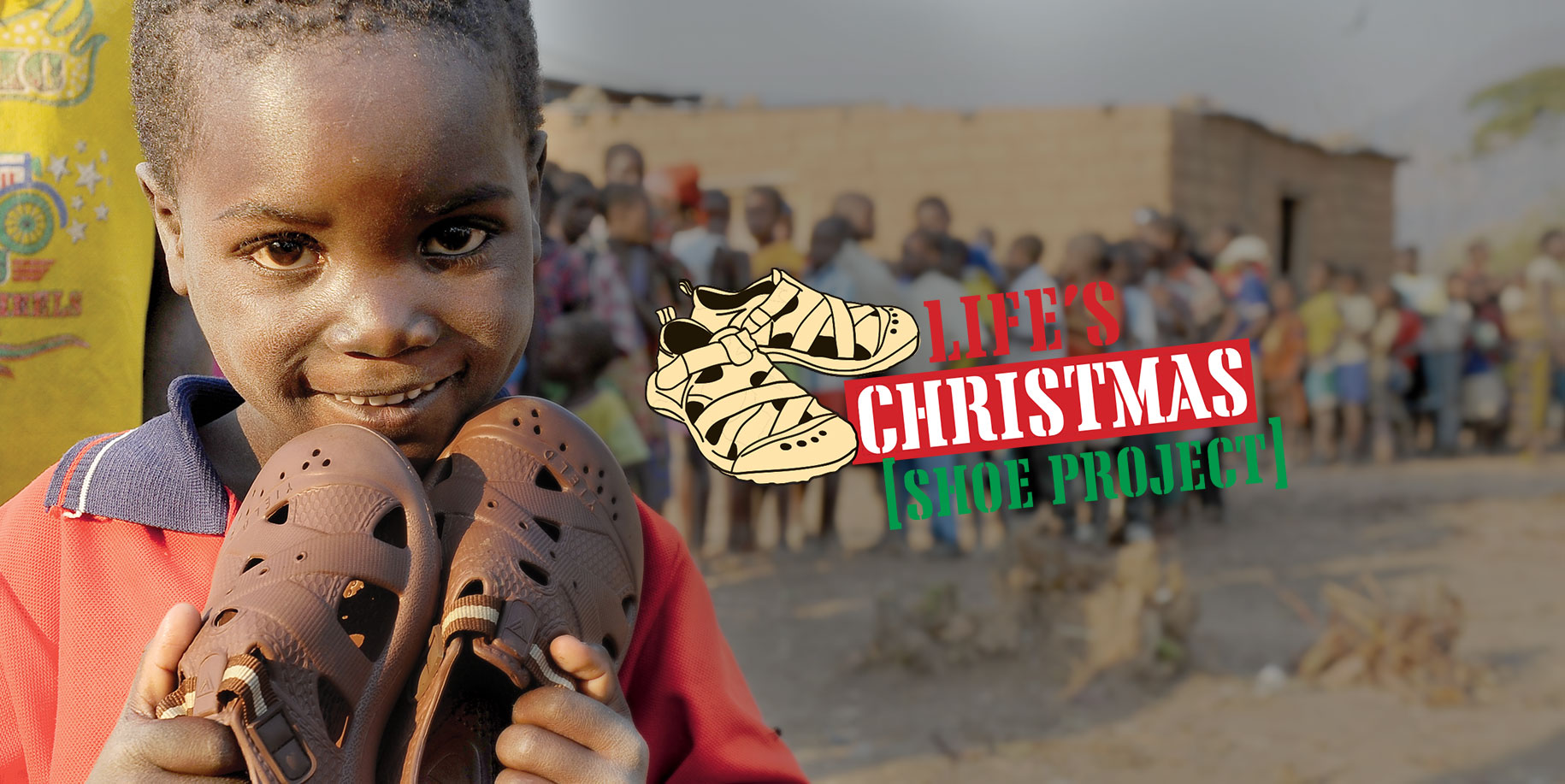 Matthew 11:5 says, "The Blind receive their sight, and the lame walk…"
We are also joining again with our medical missions partner CURE to help provide corrective braces and surgery for children suffering from clubfoot.
Clubfoot is a congenital condition that, if left untreated, twists a child's foot inward and downward leading to a permanent disability. Missionary doctors use a method of orthopedic manipulation, with casts and corrective braces to help young children take their first steps on straight feet. Older children, with conditions that have been untreated, can be helped with surgeries to correct food deformities and begin a more extensive healing process.

1 out of every 750 children born worldwide suffers from clubfoot.
Those who live in improvised countries often cannot afford to pay for corrective braces or surgery for their children born with clubfoot. As a parent, I can't imagine finding out that my child was born with clubfoot and knowing that I could not afford to have it corrected. We use our feet every day… as a kid I played and ran outside with my friends. As an adult, I use my feet to do things around the house, ride horses and accomplish tasks at my job. In countries like the Dominican Republic if you are unable to work a labor-intensive job then options for work are limited, and individuals with clubfoot may resort to becoming a beggar on the side of the road. This is not the life that I would dream of for my children.
We need your support to help provide a life-changing cure for others!
Please pray and consider joining LIFE Outreach to help provide something as simple as a pair of shoes or providing hope and a future to a child with clubfoot.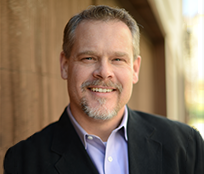 Forever Grateful! 
 

                                                         
John Yeatts
National Coordinator, Churches for LIFE
LIFE Outreach International 
817-267-4211 ext. 3420