Taping with Max Lucado, James Brown and Anthony Evans
May 15, 2018 @ 7:00 pm

-

9:00 pm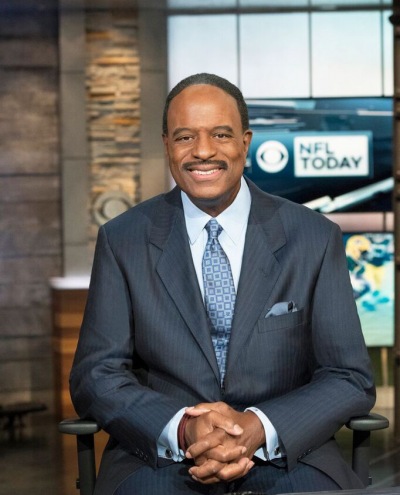 CBS sportscaster James Brown – or "JB," as his viewers know him – understands the tensions of bi-vocational ministry.  Most people know the three-time Emmy Award-winner as host of The NFL Today on CBS Sports and Thursday Night Football on both CBS Sports and NFL Network, but he's also an ordained minister. Join us at LIFE Today as we sit down with James Brown to learn his story of faith in Jesus Christ, how the Lord called him into ministry, and what it looks like to embrace a secular career both with excellence and a foundation built on God's Word. You will not want to miss this special interview!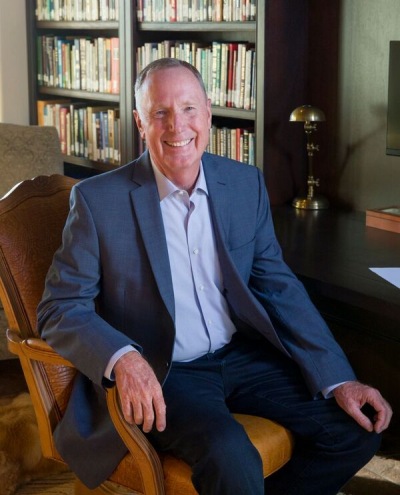 In a world full of despair, anxiety, and instability, people do not need more opinions or hunches. In Max Lucado's new book, Unshakeable Hope, he offers encouraging, practical guidance for overcoming difficult circumstances, gaining inner peace, building resolve, and walking into a better future.  Don't miss Max share the promises of God that will equip you to overcome difficult situations, experience lasting security, and make wise decisions. Max is a New York Times bestselling author, inspirational speaker, and the lead pastor of Oak Hills Church in San Antonio, Texas.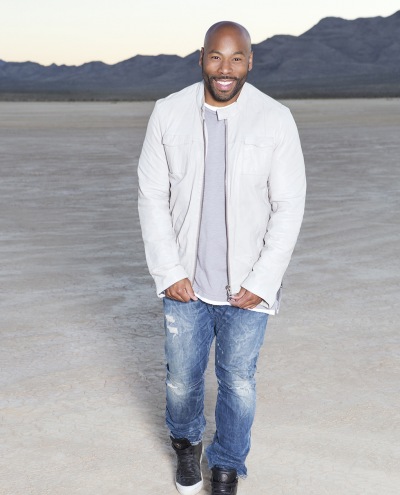 Anthony Evans is the son of well-known Pastor Tony Evans and the brother of popular speaker and actress Priscilla Shirer.  Yet, Anthony has a voice all his own – a voice that has led others to worship in God's presence and power for more than a decade.  Anthony's journey has not always been smooth – he has been met with a series of ups and downs, dreams and disasters, and has learned critical lessons through every unexpected season of his life and career.  In his new book, Unexpected Places, Anthony shares the details of his struggles with depression and doubt, and will sit down with LIFE Today to encourage us with the unique story of his search for purpose and identity.