Taping with Michele Rigby Assad, Mo Isom and Jodie Berndt
May 8, 2018 @ 7:00 pm

-

9:00 pm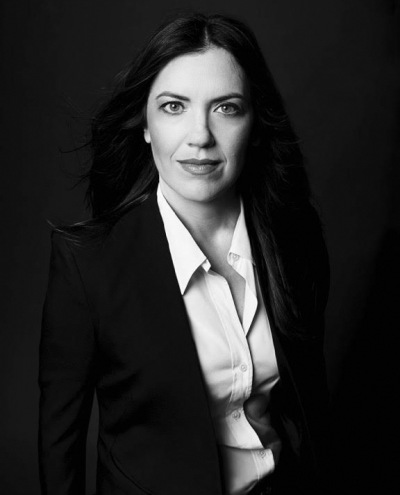 Working undercover for the CIA, Michele Rigby Assad served in treacherous areas throughout the Middle East.  Trained as a counterterrorism specialist, Michele served her country for ten years, working in Iraq and other Middle Eastern locations.  After retiring from active service, Michele and her husband, Joseph, helped lead a rescue mission to relocate internally displaced Christian Iraqis to Slovakia, which was featured on ABC's 20/20.  Don't miss Michele share what inspired her to write her new book, Breaking Cover, and how her faith in Christ sustained her through the most life-threatening and perilous missions imaginable.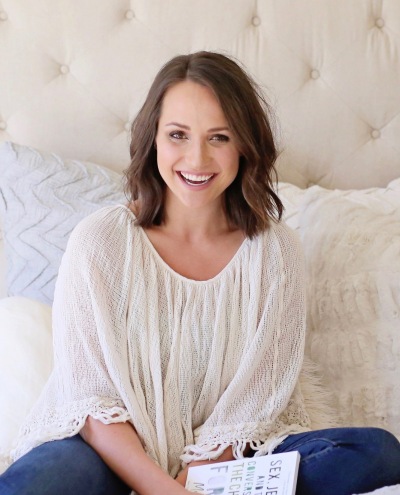 In her new book Sex, Jesus, and the Conversations the Church Forgot, Mo Isom shares her sexual testimony, opening up the conversation about misguided rule-following, virginity, temptation, porn addiction, promiscuity, sex in marriage, and more, calling believers back to God's original design for sex – a way to worship and glorify Him.  Mo is a national speaker, and the New York Times bestselling author of Wreck My Life.  A former All-American goalkeeper for the Louisiana State University soccer team, she has been featured in Sports Illustrated and has appeared on ESPN, CBS, The 700 Club, and countless other platforms.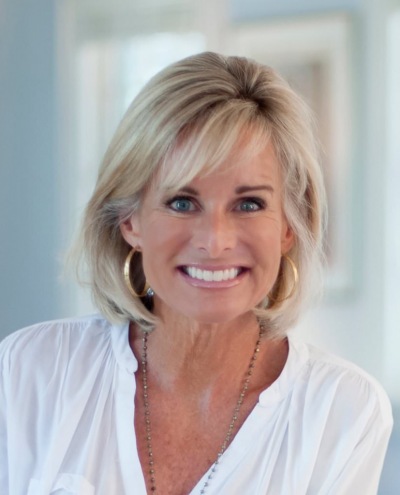 What does it look like to love our adult children well, even when we don't love the choices they are making?  Jodie Berndt answers questions like this in her new book, Praying the Scriptures for Your Adult Children, with specific and powerful prayers for parents with grown-up kids.  Whether they are just leaving the nest, flying well on their own, or struggling to take off at all, Jodie's biblical insight will strengthen and encourage you as you learn to tether your prayers to God's promises and discover His peace.  Jodie has authored several books in her Praying the Scriptures series and is a conference speaker and Bible teacher.