Taping with Emerson Eggerichs, Rich Wilkerson Jr. and Jeff Allen
May 29, 2018 @ 7:00 pm

-

9:00 pm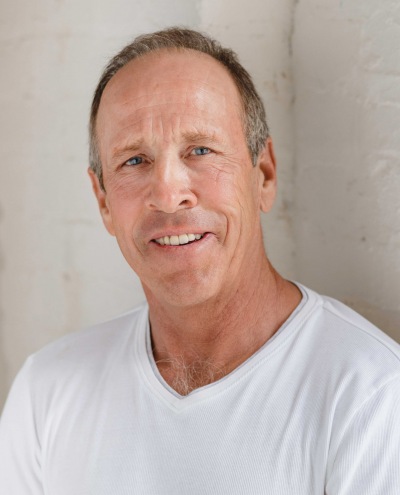 Jeff Allen combines clean, hilarious humor with inspiration like no other comedian working today. He performs sidesplitting standup and also offers hope through his powerful testimony of faith in Jesus Christ. For three decades, Jeff Allen has been performing at churches, on television and radio, for fundraisers and at corporate functions all across the country. Jeff Allen is the best at what he does – making people laugh as hard as humanly possible. His Happy Wife, Happy Life® message of a marriage gone wrong and redeemed has given laughter and encouragement to millions of people. You do not want to miss this special performance and exclusive interview with Jeff Allen at LIFE Today!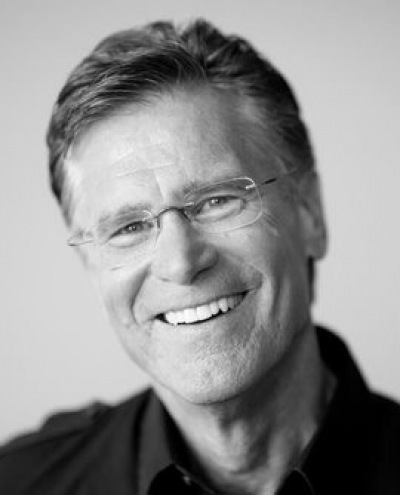 How do we find God's Will for life's big decisions? In his new book, The 4 Wills of God, Emerson Eggerichs shares that there is a clear answer to finding God's Will within the pages of the Bible. Before launching his Love & Respect marriage ministry with wife Sarah, Emerson was a senior pastor for nearly 20 years and also ran a free counseling center. As Emerson navigated his career he found both he and the people he was counseling were wrestling with big decisions and knowing if that decision was really what God wanted. Join us as Emerson teaches where the starting point is for your next big decision, and how to find freedom within the Will of God!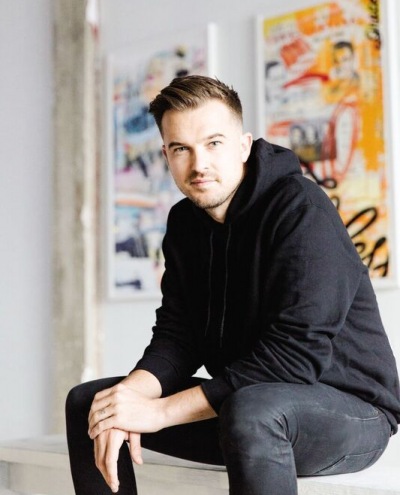 Pastor Rich Wilkerson Jr. is a dynamic communicator with a passion to encourage and inspire this generation. In his new book, Friend of Sinners, Rich helps us discover a different Jesus – a Jesus who prioritizes relationship over religion, who will never give up on you, who will never stop loving you, and who will radically change the way you see God, yourself, and others. Rich is the author of Sandcastle Kings and pastors VOUS Church in Miami with his wife, DawnCheré.  Come hear about the revolutionary love of Jesus Christ and leave encouraged by this incredible message of grace.