Taping with Chris and Emily Norton, Margaret Feinberg, Jonathan and Alena Pitts, and Chrystal Evans Hurst
May 28, 2019 @ 7:00 pm

-

9:00 pm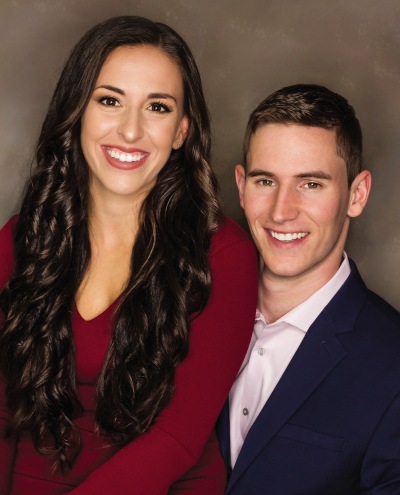 Quadriplegics do not simply walk again – yet millions watched as Chris Norton leaned on his fiancée, Emily, and took ten nearly impossible steps across the stage to receive his college diploma. Three years later, Chris attempted another incredible feat – this time, perhaps the most important walk of his life: down the aisle on his wedding day. Day by day, decision by decision, Chris and Emily committed themselves to taking the extra step, trusting God, and leaning on the help of others. With unforgettable grit and courageous faith, Chris and Emily have faced seemingly impossible physical odds, unseen battles against anxiety and depression, and the wonderful challenge of welcoming five adopted daughters into their home. You do not want to miss this powerful testimony and reminder that God can transform our lowest points into life's greatest gifts!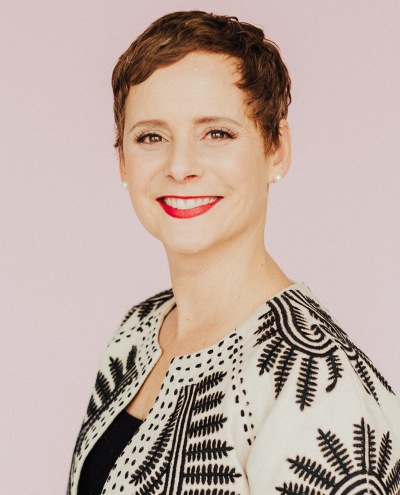 Margaret Feinberg's new book, Taste and See, provides a culinary exploration of Scripture and offers remarkable discoveries that unearth new perspectives on God's relationship with us. Not only did God create food as a source of pleasure, but it is often sacred and symbolic regarding his plan for our lives. Come learn her new discoveries and forever change the way you read the Bible. Margaret was recently named by Christianity Today as one of fifty women most shaping culture and the church today. Margaret is a beloved Bible teacher, speaks at churches and leading conferences including Catalyst, Thrive, and Women of Joy, and is widely known for her popular reads, Wonderstruck, Fight Back with Joy and Scouting the Divine.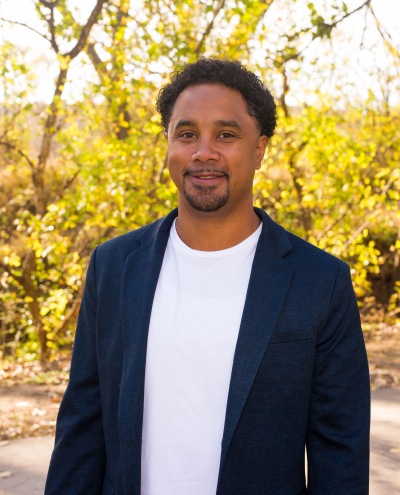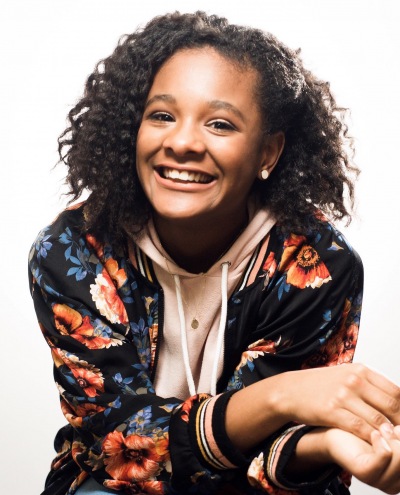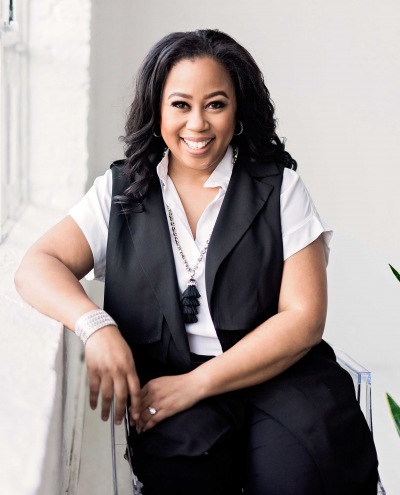 Jonathan and Alena Pitts and Chrystal Evans Hurst
On July 24, 2018, wife, mother and friend, Wynter Pitts passed away unexpectedly. Though this tragic event left the family heartbroken, they were not left without hope. Jonathan Pitts, along with his daughter Alena, and close relative Chrystal Evans Hurst, come together to honor the life and legacy of Wynter Pitts. Don't miss this special evening as this family shares how they found joy in the midst of grief through their faith in Christ, and encourages believers to be intentional in all relationships. Jonathan is an author, speaker, and the executive pastor at Church of the City in Franklin, Tennessee. Jonathan is the father of four daughters and was blessed with fifteen intentional years of marriage to Wynter. Fourteen-year-old Alena is best known for her acting debut in the box-office hit War Room. Chrystal is a speaker and the best-selling author of She's Still There, Kingdom Woman and the newly released show Up for Your Life.