Taping with Bobby Schuller, Alex Seeley and Megan Alexander
June 5, 2018 @ 7:00 pm

-

9:00 pm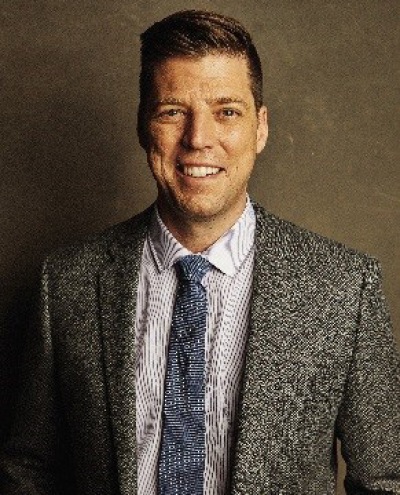 Pastor, writer, and host of the popular television broadcast Hour of Power, Bobby Schuller brings the "creed of the beloved" to life in his new book, You are Beloved.  This simple statement of faith has become a powerful way to rekindle a fire deep within believers, reminding them that they are not what they do, what they have, or what people say about them.  Instead, they are the beloved of God.  Don't miss this inspirational message as Bobby brings this life-altering truth and reveals the secret to the restoration we need amid our busy and sometimes worrisome lives.
Alex Seeley lived most of her early years feeling unwanted and full of shame.  Her home life was turbulent, and at times her mother was abusive. Years of anxiety and self-hatred perpetuated an eating disorder.  Even though she was active in her church, her identity was not in Christ.  In her new book, Tailor Made, Alex shares how she found freedom through identifying the wrong-thinking patterns and labels and replacing them with the transforming truth of God's Word.  Alex and her husband were part of the Planetshakers team in Melbourne, Australia, before they moved to the states and planted The Belonging Co., a church in Nashville.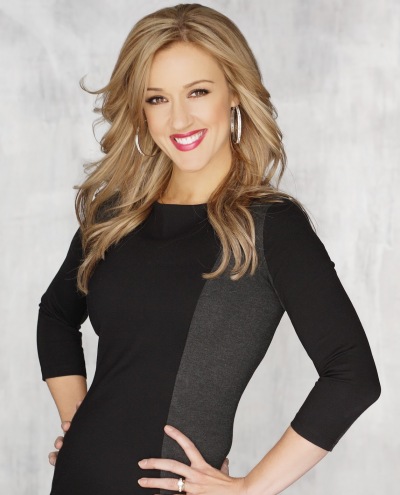 Megan Alexander is a national news correspondent for Inside Edition and a special correspondent for Thursday Night Football on CBS.  At just thirty-five, Megan has successfully built a career in the competitive television industry without compromising her faith and values.  Even though she has experienced the triumphs of that dynamic entertainment lifestyle, Megan knows how difficult it can be for Christian women to get ahead in their careers.  In her new book, In Faith and Spotlight, Megan offers a fresh and millennial-centered perspective on how to build a successful career while being married and raising a family.