Taping with Stephen & Kennya Baldwin, Scott Hamilton, and Jamie Ivey
January 23 @ 7:00 pm

-

9:00 pm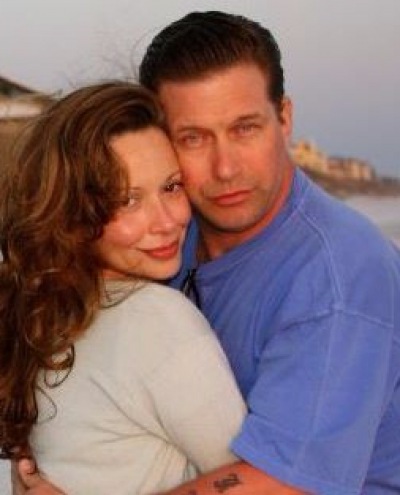 Actor and producer Stephen Baldwin is known for his work in such films as Born on the Fourth of July, The UnMiracle, and The Usual Suspects.   Most recently, Stephen can be seen on RT's new show, The Great American Pilgrimage, which follows his and co-host Max Keiser's journey across the United States to speak with everyday people about what it means to be American.  Through the journey, they discover the commonality that brings people together.  Come hear Stephen and his wife, Kennya Baldwin, share their love for Christ and their heart for our country.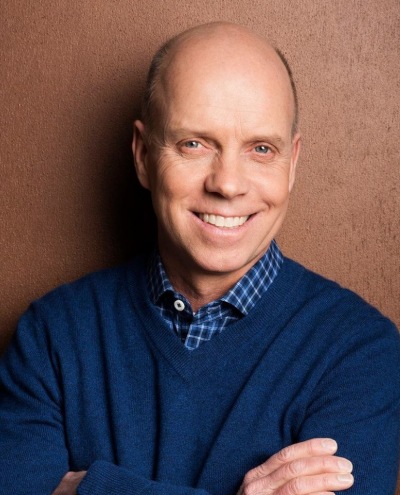 Olympic champion skater and cancer survivor Scott Hamilton knows how to rise above life's difficult challenges.  We live in a time where competing to win has gotten a bad rap.  Many have bought into a belief that everyone is a winner and failure must be avoided.  In his new book, Finish First, Scott gives a wake-up call for parents, students, and business leaders to stop settling for mediocre and to go for the win.  Come be inspired, learn how to awaken your greatest potential, and embrace that you were born for something special.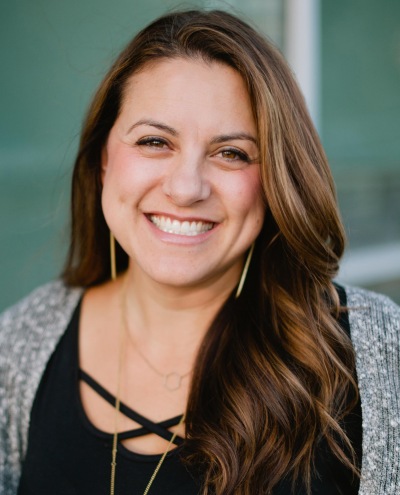 For so long Jamie Ivey was afraid of what people would think if they only knew her whole story.  These moments were redeemed when Jamie realized that guarding her past was ultimately robbing others of the beauty of God's grace.  In her new book, If You Only Knew, Jamie explains what God's transforming love is capable of doing with all of our mess.  Jamie connects with her audience through her raw and intimate approach in her blog and podcast, The Happy Hour with Jamie Ivey.