Taping with Randy Robison, Star Parker, and Chad Veach
January 30 @ 7:00 pm

-

9:00 pm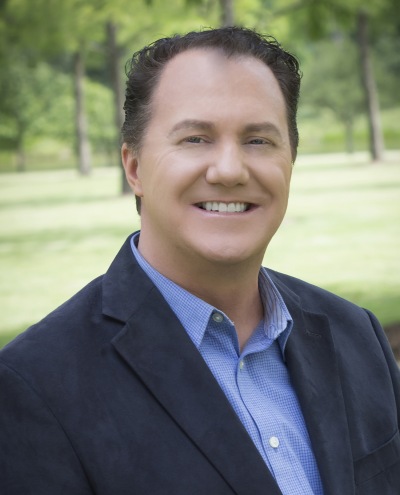 Many Christians struggle to understand various teachings in the Old Testament.  In his new book, The Age of Promise, Randy Robison explores ten practices formed in the Old Testament that were transformed in Christ.  He reveals how these ancient principles can carry believers to a deeper experience and powerful relationship with the Father.  Randy is the son of James and Betty Robison, as well as a writer, producer, and co-host for LIFE Today.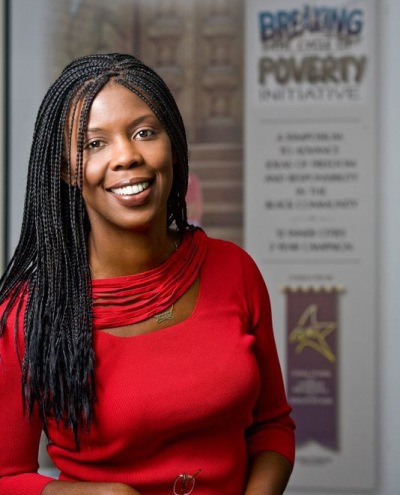 Star Parker is the founder and president of the Center for Urban Renewal and Education, a public policy think tank that promotes market-based solutions to fight poverty.  As someone who has transitioned from a welfare dependent to an American success story, Star has a unique understanding of many economic and social issues.  Come hear Star share her personal journey and her heart's desire to discover strategies to break the cycle of poverty.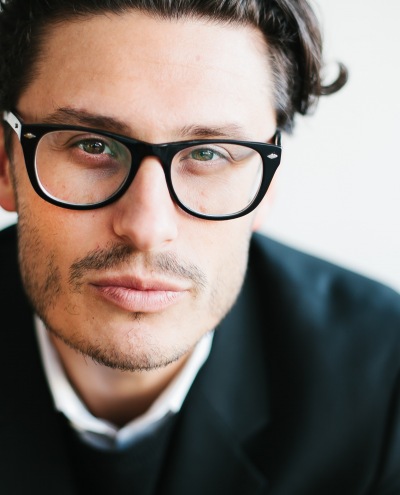 Often times our dreams do not pan out the way we planned.  In Chad Veach's new book, Faith Forward Future, he meets believers in the middle of their disappointments and takes them through the words of Jesus to help them understand what the Bible says about ambition, purpose, and fulfillment.  Chad is the pastor of Zoe Church in Los Angeles, California.