Taping with Clayton & Ashlee Hurst, Darrell Scott, and Afshin Ziafat
April 10, 2018 @ 7:00 pm

-

9:00 pm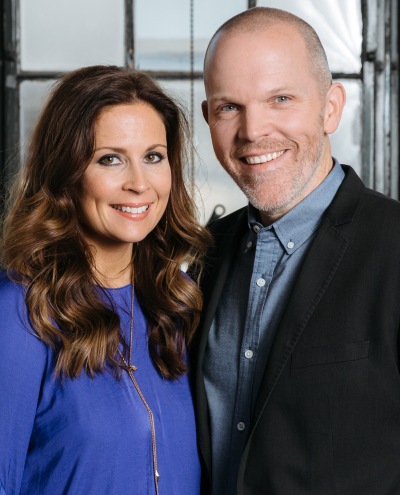 Men and women not only communicate differently and process information differently, but their intimate needs tend to vary as well.  Clayton and Ashlee Hurst explain in their new book, Hope for Marriage, how couples can move past each other's differences and provide insights that will enable couples to love  their spouse in meaningful and friendly ways.  The Hursts have been married for more than 20 years and are the marriage and parenting pastors at Lakewood Church in Houston, Texas.  Together they host Lakewood's annual Spark Marriage Conference.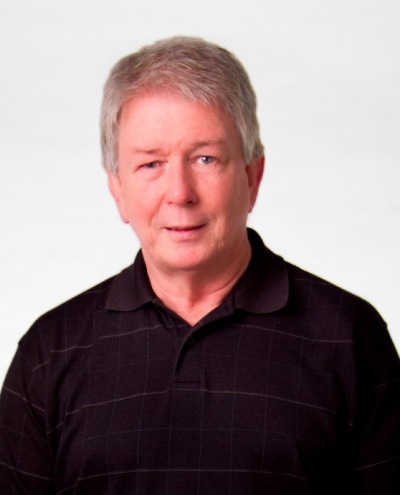 Darrell Scott is the father of the first Columbine victim; Rachel Joy Scott.  Since that fateful day in 1999, Darrell has spoken to over 5 million educators, students, parents and professionals around the world.  An innovative thought leader in the areas of school climate and culture, Darrell is an author, two-time recipient of the "Friends of Education" award, and founder of Rachel's Challenge – a non-profit organization dedicated to helping schools break down the walls that lead to harassment, isolation and violence.  Darrell joins us on LIFE Today with a story of hope and help that will undoubtedly bring people together, spur personal reflection, and spark positive change.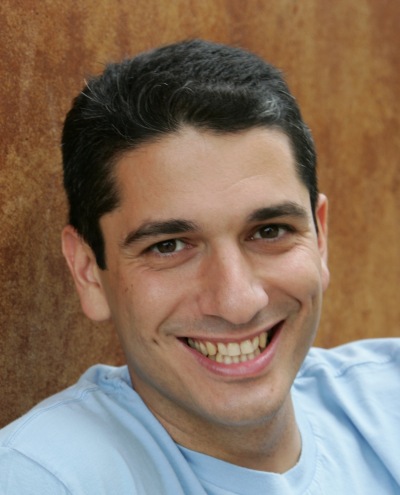 Afshin Ziafat is the lead pastor of Providence Church in Frisco, Texas. Before taking his current role in October 2010, Afshin spent over a decade traveling internationally proclaiming the gospel of Jesus Christ in churches, retreats, camps, conferences and missions.  Afshin helped launch Vertical Bible Study at Baylor University in Waco, Texas.  He also partners with Elam Ministries and travels into the Middle East to train Iranian pastors.  Afshin's passion is to teach the Word of God as the authority and guide for life, to preach Jesus Christ as the only Savior and Redeemer of mankind and to proclaim the love of Christ as the greatest treasure and hope in life.